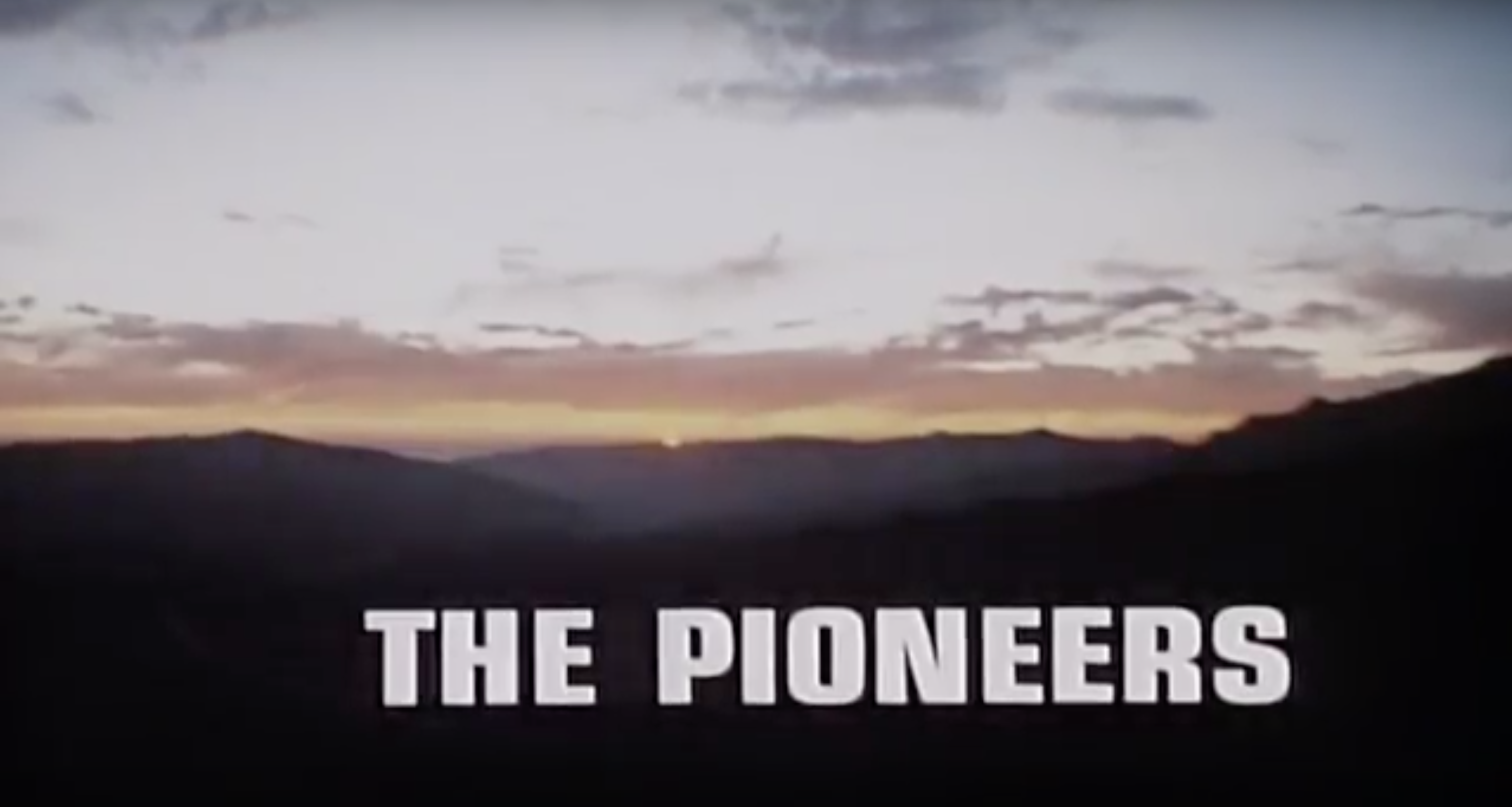 "The Pioneers"
Airdate: September 20, 1974
Written by Kathy Barrett (story) * Bill Svanoe (Teleplay)
Directed by Christian I Nyby II
Synopsis: Steve and Rudy go in search of a downed satellite containing two astronauts testing a suspended animation formula. But one of the two has awakened prematurely and in a manic rage, tears through the countryside with unusual strength.
John and co-host, artist Jerry Lange are joined by actor and filmmaker E. Adam Thomas. They discuss the music of this episode, the poor use of Vince Dedrick in the stunt scenes in this episode, and the ties this episode has with "The Secret of Bigfoot". Plus, Adam shares his Six Million Dollar Man lunch box from Big Bang Pow!, his Lindsay Wagner signed copy of the second season of the Bionic Woman DVD set, and his Alan Oppenheimer and Lee Majors signed copy of The Six Million Dollar Man box set. In addition, he also has a movie poster for Godzilla vs. The Bionic Monster, something Universal was diligent about suing over. In addition, we play This or That created by Jerry with a Lee/Lindsay in other projects theme.
Join us Friday nights at 10:00EST as we discuss an episode of THE SIX MILLION DOLLAR MAN with a fan as well as featuring live commentary from our viewers. This audio will be available shortly after in the OSI Files feed.
---
Bionic Operative


E. Adam Thomas has a bio that is coming shortly.

---
BIONIC GALLERY