"Nuclear Alert"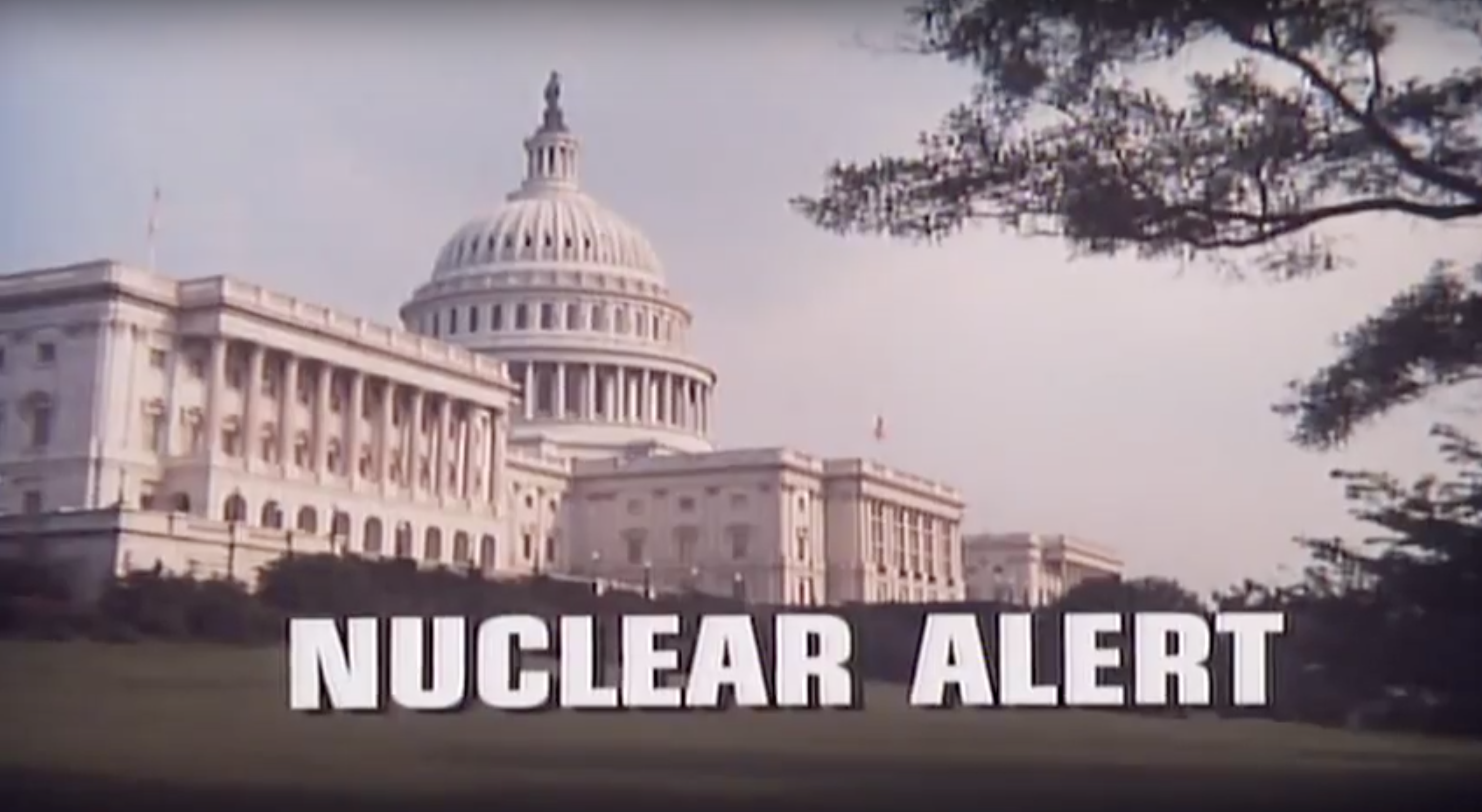 Airdate: September 13, 1974
Written by William Driskill
Directed by Jerry London
Synopsis: Steve must stop a group of government conspirators who have assembled an atomic bomb from stolen parts.
John and new co-host, artist Jerry Lange are joined by comedian and podcaster Ken Reid to start off the second season look at The Six Million Dollar Man. They discuss the odd choice of starting the season off with a lackluster episode and try to find those elements that are worth a watch. Plus, John shares the first cover story of TV Guide in 1974 for The Six Million Dollar Man and Jerry shares his Venus Probe. In addition, we play This or That with a guest star theme.
Join us Friday nights at 9:30EST as we discuss an episode of THE SIX MILLION DOLLAR MAN with a fan as well as featuring live commentary from our viewers. This audio will be available shortly after in the OSI Files feed.
---
Bionic Operative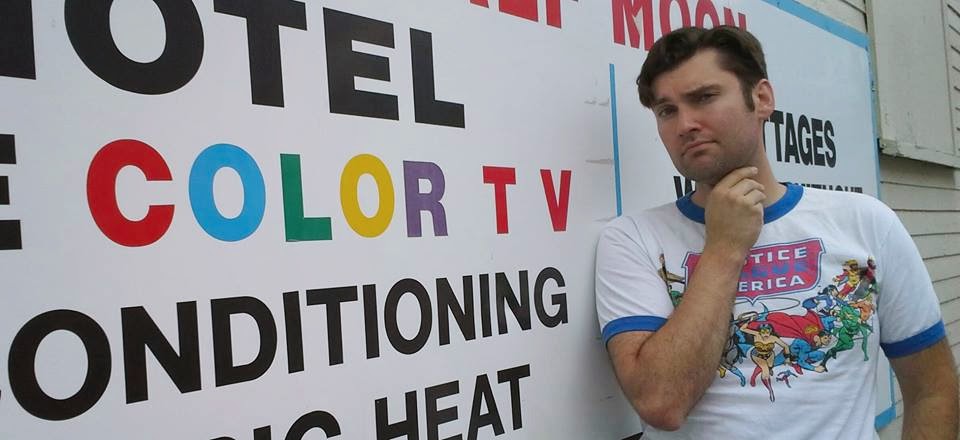 Ken Reid is a Boston based stand up comedian. Ken has been a staple on the Boston comedy scene since 2003, having been nominated as "Best Comedian in Boston" twice by the defunct Boston Phoenix, been the regular Friday Night Host at the Comedy Studio for five years, and been the creator and host of the weird and legendary "Secret Menu" show. He's also performed all over the country and is a regular at festivals like the Eugene Mirman Comedy Festival, The Bridgetown Comedy Festival, The Riot LA Comedy Festival and the Women in Comedy Festival. He frequently shares the stage with national acts and he has appeared on podcasts like Doug Loves Movies, Competitive Erotic Fan Fiction and Risk! He also has a podcast of his own called TV Guidance Counselor, but that's another story....
---
BIONIC GALLERY