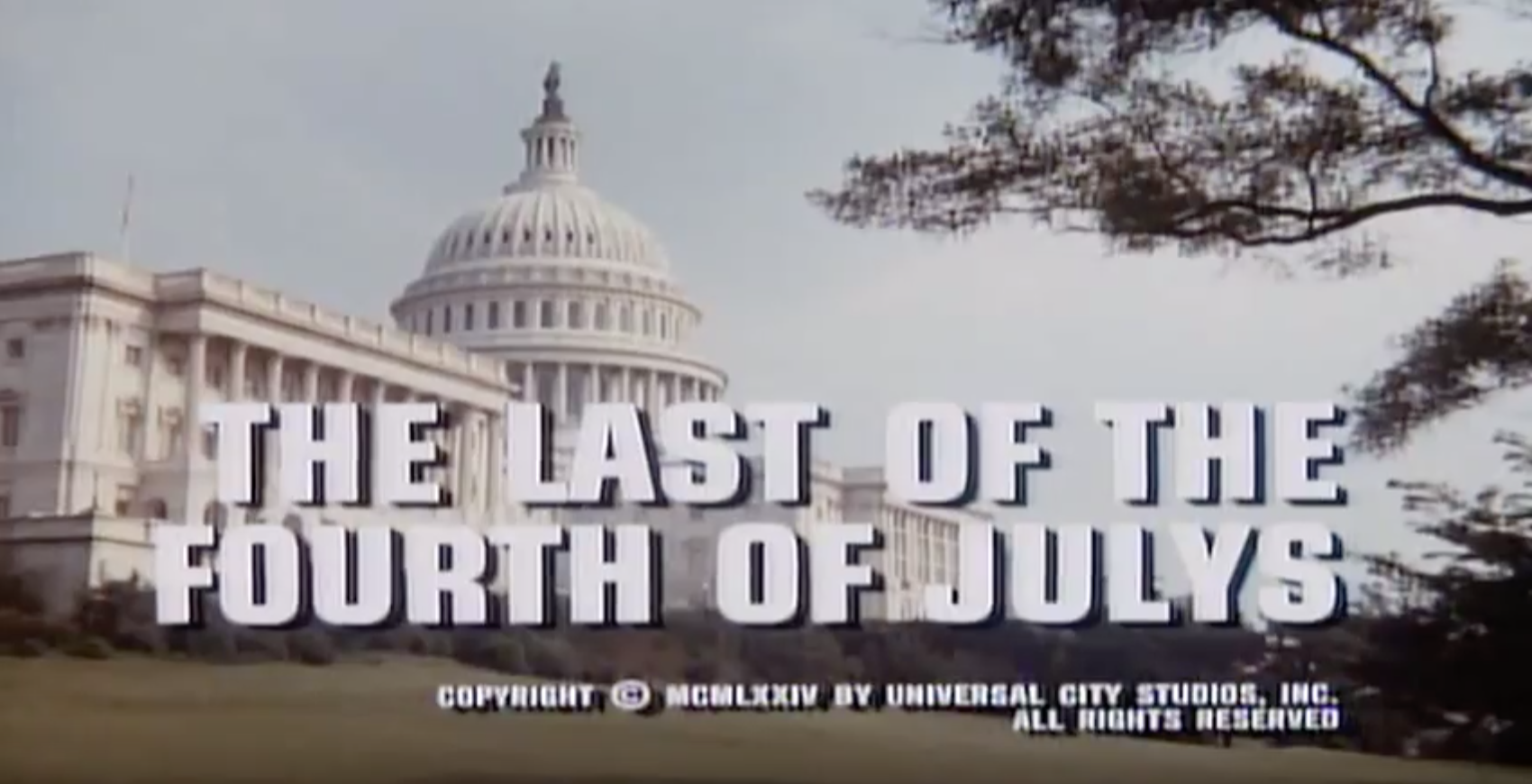 "The Last of the Fourth of Julys"
Airdate: April 5, 1974
Written by Richard Landau
Directed by Reza Badiyi
Synopsis: Steve is sent on a mission to a remote island to stop the use of a laser system on a conference of world leaders.
John is joined by bionic action figure reconstruction artist David Alexander and fan Kevin Durkee to discuss this tenth episode of the series. They discuss how this episode goes back to the "spy" elements the movies tried to portray, how this could have worked as a two-part story, and how this is not an episode one would share to the non-bionic fan. Plus, John shares his talking Viewmaster reels that used this episode to showcase, David explains the making of some of his custom action figures, including a Rudy Wells figure, and we play a "spy" themed game of This or That.
It's the return of the podcast as a Facebook Live show. Join us Friday nights at 9:30EST as we discuss an episode of THE SIX MILLION DOLLAR MAN's first season with two fans as well as featuring commentary from our viewers. This audio will be available shortly after in the OSI Files feed.
---
Bionic Operatives

David Alexander - Bio forthcoming.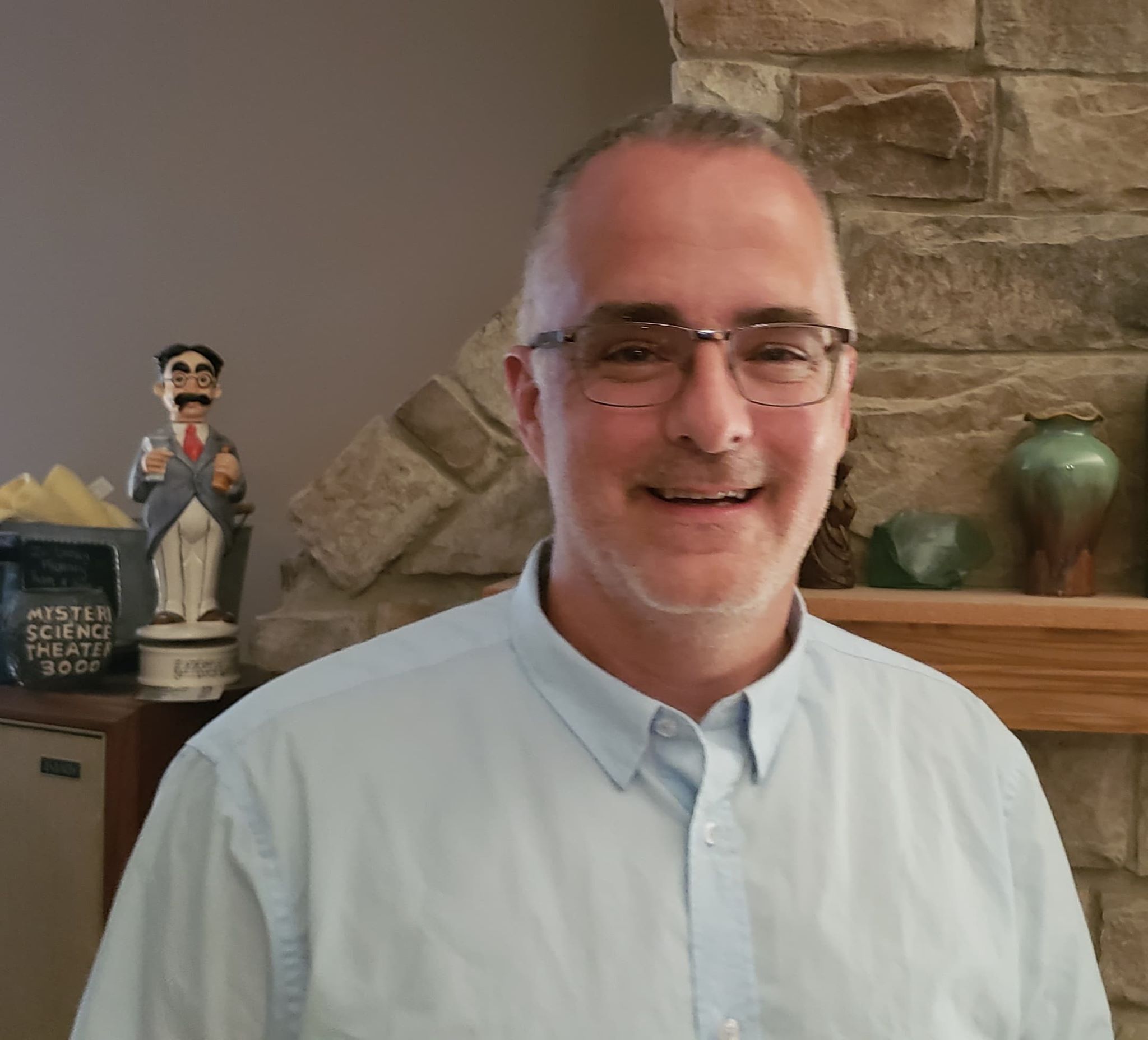 Kevin Durkee -
Bio: Most of the time: Water Treatment for Heat Transfer Specialist
Some of the time: Michigan Air National Guard
Hobbies include: Antique Stores, Collecting way too many vinyl records, View Masters with reels. Running 5k's with my wife.
Throwback TV favorites: Six Million Dollar Man, Bionic Women, Twilight Zone, Batman, X-Files, Battlestar Galactica and many more.
Current TV favorites: Westworld, Man in the High Castle, The Walking Dead, Lost In Space.