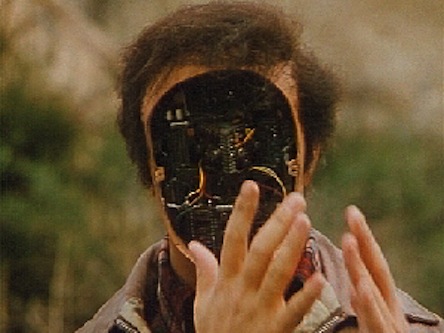 The Six Million Dollar Man
"Day of the Robot" February 8, 1974 (Friday, 8:30pm)
Guests: John Saxon (Fred Sloan/Robot, Henry Jones (Chester Dolenz), Lloyd Bochner (Gavern Wilson)
Writer: Del Resiman (teleplay), Harold Livingston (story)
Director: Leslie H. Martinson
Synopsis: Steve must escort his friend, Fred Sloan to a demonstration of a missile defense system. Along the way, Fred begins to act strange, exhibiting unusual strength.
RIGHT CLICK IMAGE TO SAVE EPISODE TO YOUR COMPUTER
John is joined in this discussion he has openly admitted he doesn't like by Billy Flynn of Geek Radio Daily and Alex Green of The Six Million Dollar Blog. In addition, John's guests are Rod DeLuca and David Lawson. Rod recounts his hosting the most recent appearance of Lee Majors, Lindsay Wagner, and Richard Anderson at NostalgiaCon and David talks about collecting bionic memorabilia. In addition, John offers a little historical and pop culture perspective of the day this episode aired. Make sure you let us know what you think of the episode by calling us at 844-OSI-FILE or by writing director@theosifiles.com.
---
OUR GUESTS FOR THIS EPISODE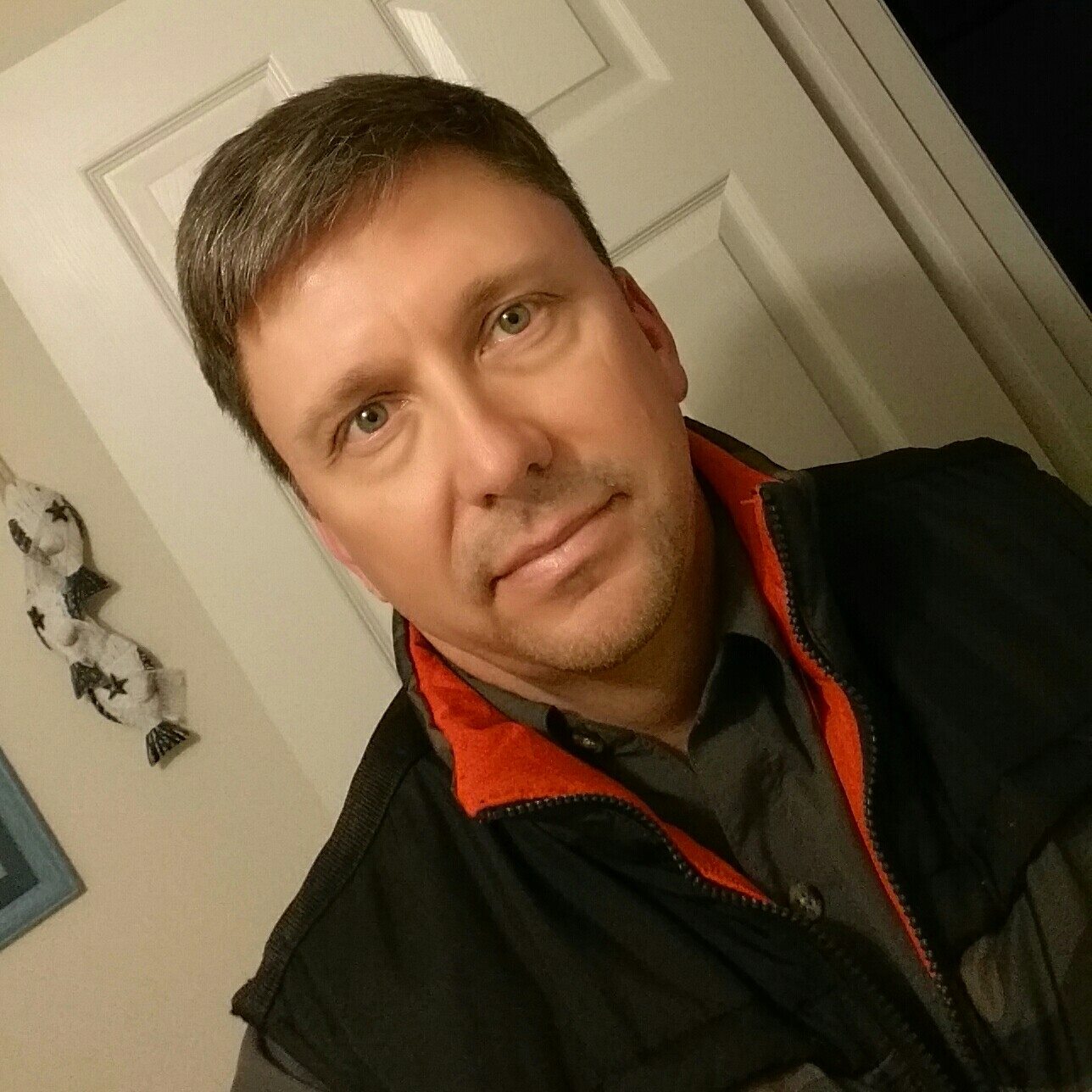 David Lawson - Long time fan. Moderator of the Bionic Toy Action Page on Facebook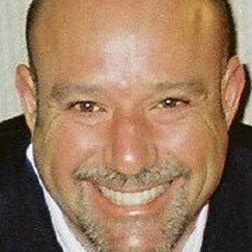 Born in Fresno, CA and has lived in Sacramento for thirty years, Rod De Luca Jr. teaches English and coordinates the International Baccalaureate Programme at Laguna Creek High School. He is an avid fan of television and movies. He has ben a bionicsphile for forty years and is an active member in the Lindsay Wagner Fan Club. He runs the Bionic or Bust: Locations of the Six Million Dollar Man and the Bionic Woman and Bionicon 40.0 The 40th Anniversary of the Bionic Woman pages on Facebook. Rod will be appearing on future podcasts discussing various episodes of both shows.
---
OUR BIONIC OPERATIVES FOR THIS EPISODE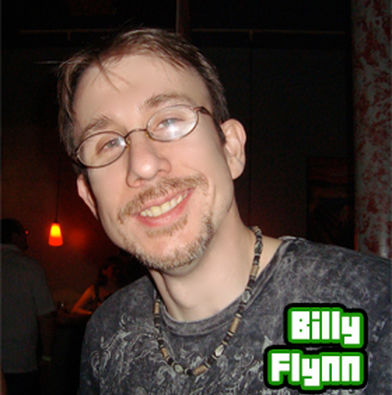 Bill Vernon, AKA "The Wonderful Billy Flynn" brings the funny each week on Geek Radio Daily! His daytime alter ego is mild-mannered (well, that part is a stretch) on-air talent at WRAR Radio Station in Virginia. He actually gets paid to sit on his butt and run his mouth! His "edumacation" is from UNC-Wilmington and the Columbia School of Broadcasting. When he is not gracing the podcasting airways with his comedic stylings, you can find Billy Flynn on Xbox Live (flynn71), rockin' out on Guitar Hero or Rock Band, watching movies, reading comics, working out, or posting on the forums at geekradiodaily.com (ding!)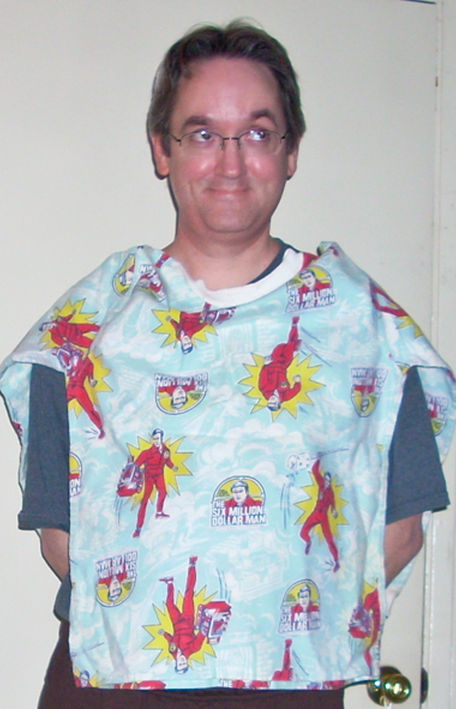 Alex Green was born in San Diego where he has lived his whole life, rarely venturing outside the safe confines of Southern California. Growing up, his parents tried to persuade him that the funny man running in slow motion on the television wasn't worth watching, but he knew better. He knew much, much better. A lifelong fan of The Six Million Dollar Man and The Bionic Woman, Alex hadn't been an adult for very long (some would say he still isn't) when he started making several trips a month up to Los Angeles to attend toy and collectibles shows in order to amass a huge collection of Bionic memorabilia. A vast collection that he no longer possesses due to an accident involving a pencil, a rabid weasel and a rapidly descending elevator (Actually, the advent of eBay in the late 90's took the thrill of the hunt out of it for him, so he gave it up). Currently working out of his modest two-bedroom apartment (or twelve-bedroom mansion as he refers to it when describing his digs to people who've never visited him at home), Alex is a free-lance web designer and the webmaster of The Six Million Dollar Blog. The newest Bionic site on the web except for all the others that have come after. He hopes one day to meet his hero Lee Majors in person and his biggest regret in life is that he no longer fits into his Six Million Dollar Man jammies.